FPA Annual Conference 2023

Phoenix Convention Center

September 27-29, 2023

Details coming soon!
We Want YOUR Ideas

!
If you know of a must-see speaker, a challenging topic, or a highly valued session that you think would be a great fit for FPA Annual Conference 2023, help us get them to the conference! Please encourage them to submit a proposal to the Task Force.

Or are you a thought leader, industry expert, and passionate about the profession? Submit your forward-thinking proposal to be included for consideration.
ABOUT
FPA Annual Conference
One of the most common sentiments we hear about the FPA Annual Conference is "it happens in the hallways." That's because it's in the hallways of the convention center, hotels, and other venues where that spirit of community is most evident. In the hallways, people stop to talk and share with each other. They connect because events like our Annual Conference bring out the one quality we ALL need now more than ever—community.
Attendees

1,500+

Exhibitors

100

Speakers

60

Sessions

52

Keynotes

3

Awesome

100%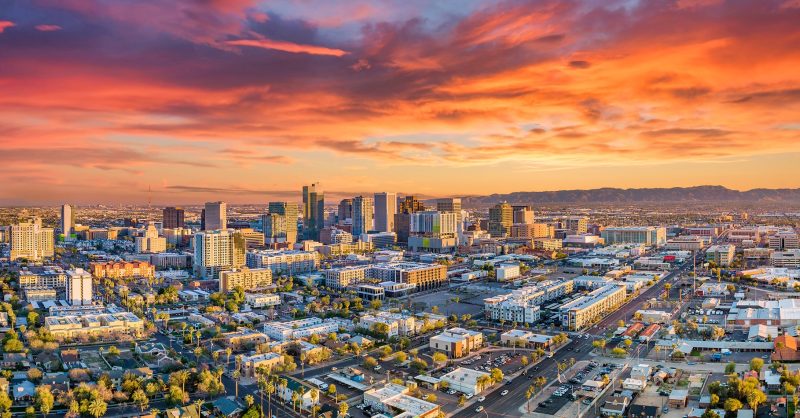 THE LOCATION
Phoenix, Arizona
With over 300 days of sunshine a year, Phoenix is the perfect place to escape the cold and soak up the warm desert climate. From hiking in the Camelback Mountains to exploring the Desert Botanical Garden, there is no shortage of activities for nature enthusiasts. The city also offers a vibrant arts and culture scene, with numerous museums and galleries, as well as delicious Southwestern cuisine. Plus, nearby attractions such as the Grand Canyon and Sedona make Phoenix a great base for exploring the surrounding area.