FPA Annual Conference 2023

Phoenix Convention Center

September 27-29, 2023

Registration Open Now
ABOUT
FPA Annual Conference
One of the most common sentiments we hear about the FPA Annual Conference is "it happens in the hallways." That's because it's in the hallways of the convention center, hotels, and other venues where that spirit of community is most evident. In the hallways, people stop to talk and share with each other. They connect because events like our Annual Conference bring out the one quality we ALL need now more than ever—community.
Powering your desire for human connection
The ultimate 'charging station' for powering the incredible human connection you're looking for.
Explore Connection
Elevating your financial planning know-how
Specifically focused on helping you be the best financial planner you can be
Explore Learning
Attendees

1,500+

Exhibitors

100

Speakers

60

Sessions

52

Keynotes

3

Awesome

100%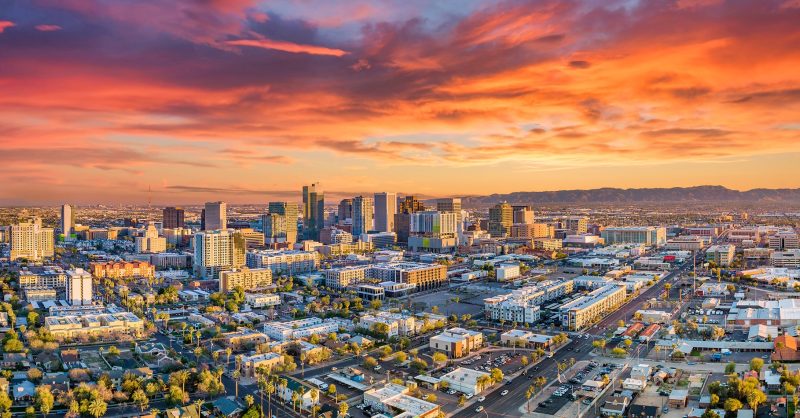 THE LOCATION
Phoenix, Arizona
With over 300 days of sunshine a year, Phoenix is the perfect place to escape the cold and soak up the warm desert climate. From hiking in the Camelback Mountains to exploring the Desert Botanical Garden, there is no shortage of activities for nature enthusiasts. The city also offers a vibrant arts and culture scene, with numerous museums and galleries, as well as delicious Southwestern cuisine. Plus, nearby attractions such as the Grand Canyon and Sedona make Phoenix a great base for exploring the surrounding area.
Pricing
The best time to register for FPA Annual Conference 2023 is now. Consider becoming a member to unlock all that FPA has to offer. See you in Phoenix, September 27-29, 2023!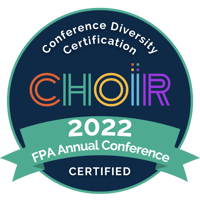 Open Now
Early Bird
MEMBER
$899
NON-MEMBER
$1,099
Closes JULY 7
REGISTER NOW
Advance
MEMBER
$1,049
NON-MEMBER
$1,249
Opens JULY 8
NOT AVAILABLE
Regular
MEMBER
$1,149
NON-MEMBER
$1,349
Opens AUGUST 4
NOT AVAILABLE