The Location
Phoenix, Ariz. | September 27-29, 2023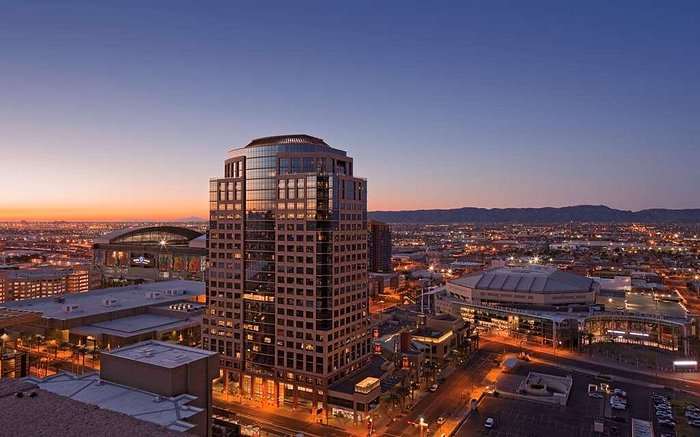 Lodging
Hyatt Regency Phoenix
Located across the street from the Phoenix Convention Center, Hyatt Regency Phoenix places downtown Phoenix at your feet. Walk to the Arizona Center Shops and entertainment at CityScape, located two blocks from the hotel. Explore museums, culture, the arts, and the vibrant nightlife of downtown Phoenix just outside the doors.
"It is really exciting to see everyone getting back together for a central goal; to network, to learn a little bit more about the planning that we do and how we can advance our profession"
"There's just so much energy and excitement at the FPA Annual Conference. You can really feel it. People are excited to be there and to meet other advisers from across the country and even from around the world. It's palpable. You can feel that people want to be there and are excited about the presentations and the opportunity to spend time together."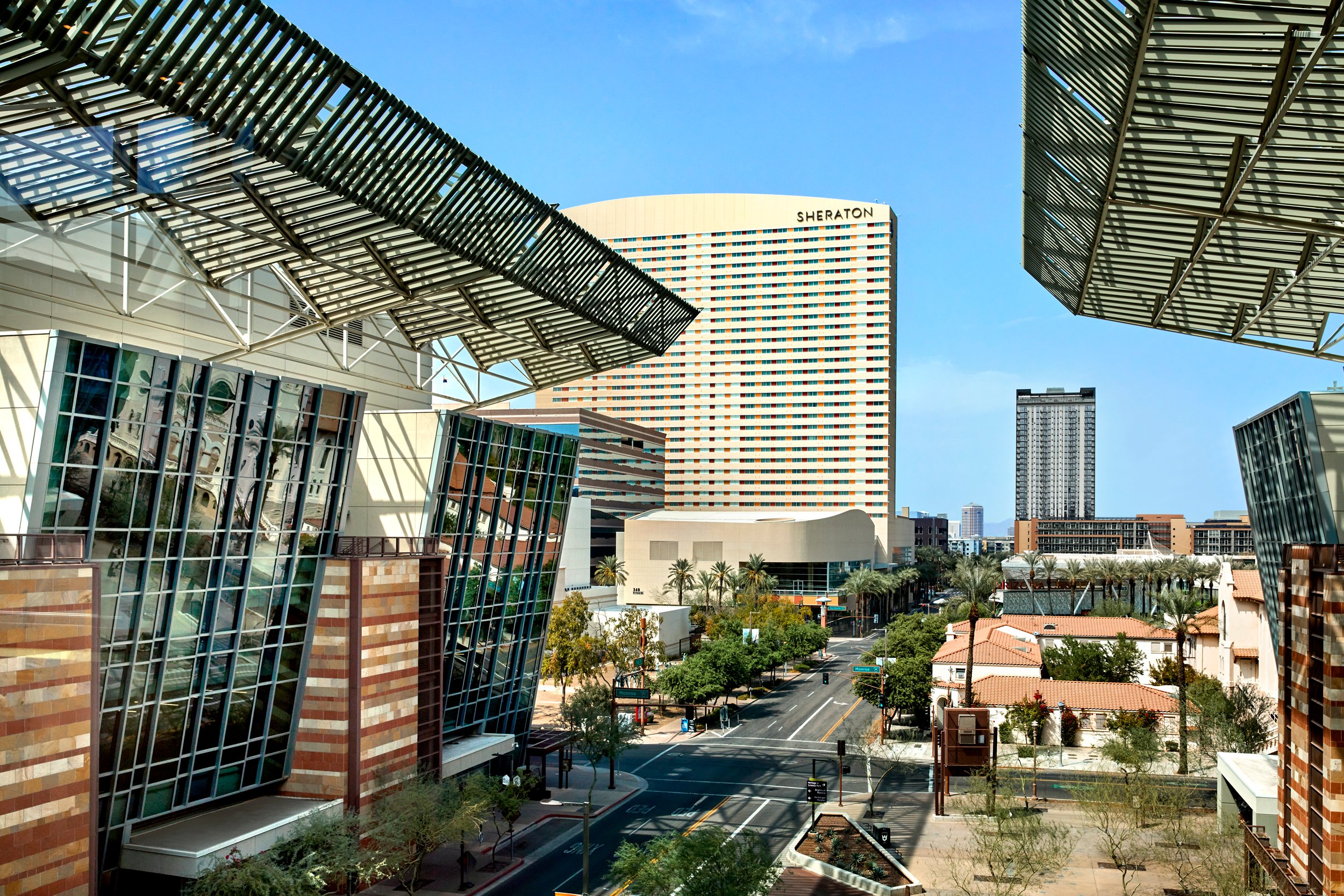 Lodging
Sheraton Phoenix Downtown
Fully reimagined spaces and thoughtful amenities seamlessly combine to create an elevated experience for working, gathering and relaxing in the heart of Phoenix. Enjoy well-appointed guestrooms and suites near the Phoenix Convention Center, Light Rail and Sky Harbor International Airport. Exquisite on-site dining, a sun-drenched terrace pool, exclusive Sheraton Club offerings and a first-rate Technogym fitness facility await your arrival.
Deadline Extended: September 25th
Important Notice Regarding Hotel Reservations
The only officially endorsed method of making housing accommodations for FPA Annual Conference is directly through the recommended hotels listed above.
Please note, we do not work with outside travel vendors and if you are contacted separately by a company stating they are the official travel vendor for the Financial Planning Association, this is a scam. These groups are NOT affiliated with FPA in any capacity. For your own protection, we ask that you exercise caution when making your hotel and travel arrangements. Unofficial vendors cannot provide the same benefits and protection that booking directly with the hotel offers. FPA only guarantees sleeping room rates or availability during the event dates for reservations made directly with the recommended FPA hotels and resorts.
Please make your reservations early and make them directly with the hotel. Rooms are available until sold out or the specified cut-off date.
Location
Phoenix, Ariz.
With over 300 days of sunshine a year, Phoenix is the perfect place to escape the cold and soak up the warm desert climate. From hiking in the Camelback Mountains to exploring the Desert Botanical Garden, there is no shortage of activities for nature enthusiasts. The city also offers a vibrant arts and culture scene, with numerous museums and galleries, as well as delicious Southwestern cuisine. Plus, nearby attractions such as the Grand Canyon and Sedona make Phoenix a great base for exploring the surrounding area.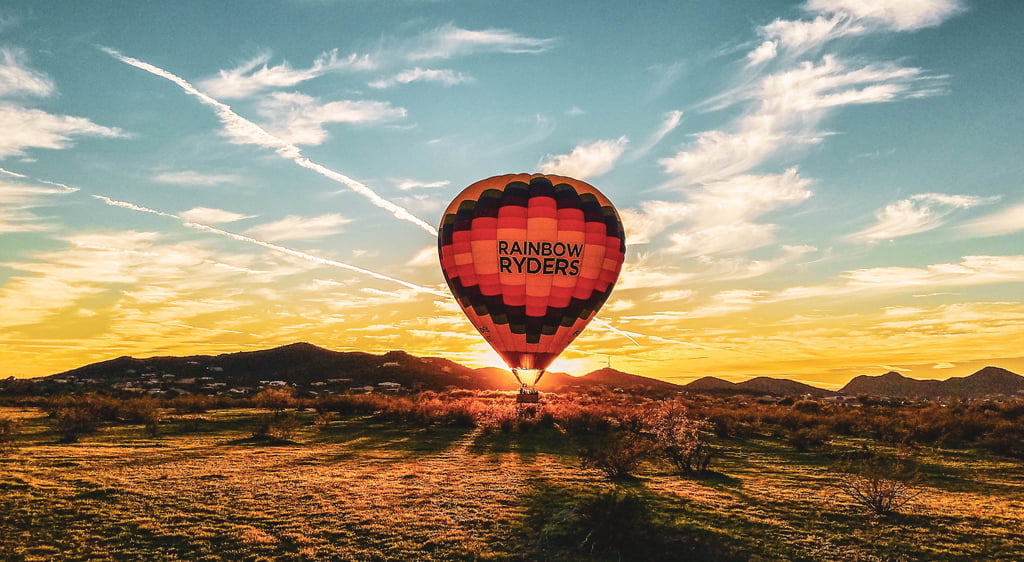 Special Attendee Promotion
Rainbow Ryders Hot Air Balloon
Rainbow Ryders, Inc. is the premier and largest hot air balloon business serving the Southwest since 1983, with offices in Albuquerque, Phoenix, and Colorado Springs and forty balloons in their fleet. All pilots are FAA-certified and have nearly 200 years of combined experience.
Discount Code: FPA (Print Ticket)
Exclusive price: $169 per person
For all questions, call the Rainbow Ryders office at 480-299-0154 to book, or by visiting their website here.