The Location
Seattle, Wash. | December 12-14, 2022
THE HOTEL
Sheraton Grand Seattle
Stay in the heart of downtown Seattle, WA at Sheraton Grand Seattle. Centrally located at 6th and Pike St., this newly renovated hotel is walking distance to Seattle's most iconic local attractions, shopping and dining, including Pike Place Market.
Important Notice Regarding Hotel Reservations
The only officially endorsed method of making housing accommodations for FPA Annual Conference is directly through the recommended hotel listed above.
Please note, we do not work with outside travel vendors and if you are contacted separately by a company stating they are the official travel vendor for the Financial Planning Association, this is a scam. These groups are NOT affiliated with FPA in any capacity. For your own protection, we ask that you exercise caution when making your hotel and travel arrangements. Unofficial vendors cannot provide the same benefits and protection that booking directly with the hotel offers. FPA only guarantees sleeping room rates or availability during the event dates for reservations made directly with the recommended FPA hotels and resorts.
Please make your reservations early and make them directly with the hotel. Rooms are available until sold out or the specified cut-off date.
THE CITY
Seattle, Washington
Check out all Seattle has to offer. Our friends at Visit Seattle have made it easy for you to explore and plan your trip!
What Not To Miss
Learn from Seattle native FPA Members about all the awesome activities, restaurants, and sights you won't want to miss.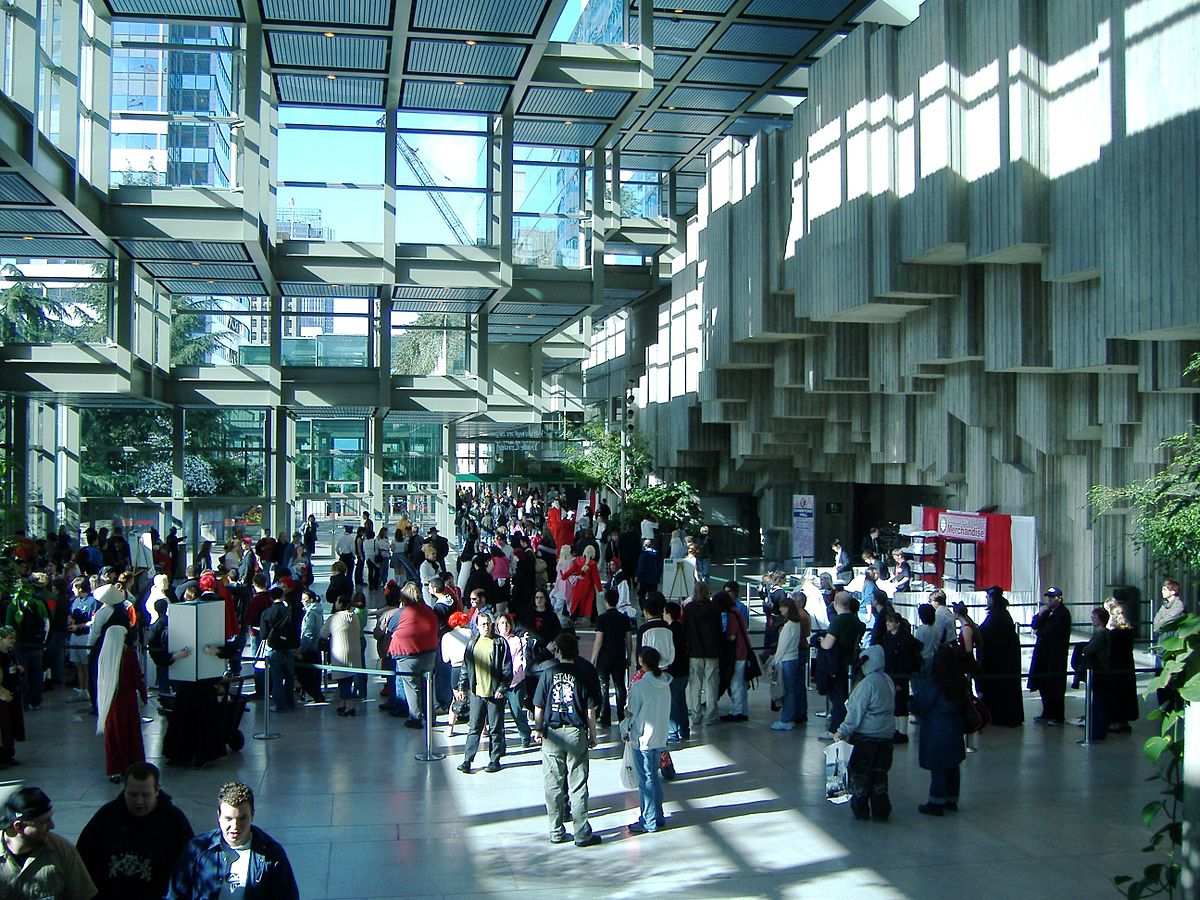 THE VENUE
Seattle Convention Center
For nearly 33 years, the Seattle Convention Center has been the Northwest's premier meetings and events facility. It welcomes thousands of visitors from around the globe each year, offers industry-leading service, award-winning catering and a comprehensive range of services for exhibitors and guests.
"It is really exciting to see everyone getting back together for a central goal; to network, to learn a little bit more about the planning that we do and how we can advance our profession"
"There's just so much energy and excitement at the FPA Annual Conference. You can really feel it. People are excited to be there and to meet other advisers from across the country and even from around the world. It's palpable. You can feel that people want to be there and are excited about the presentations and the opportunity to spend time together."