The Details
So you've perused the site and read why we think FPA Annual Conference 2022 is the "can't miss" conference of the year. You've made it this far and there's only one thing left to do. Register now!
Pricing
The best time to register for FPA Annual Conference 2022 is now. Take advantage of our early bird rate and consider becoming a member to unlock all that FPA has to offer. See you in Seattle, December 12-14, 2022!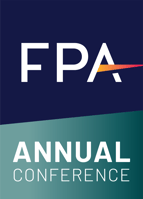 Early Bird
MEMBER
$899
NON-MEMBER
$1,099
ENDED SEPTEMBER 16
NOT AVAILABLE
Open Now
Advance
MEMBER
$1,049
NON-MEMBER
$1,249
Ends October 21
REGISTER NOW
Regular
MEMBER
$1,149
NON-MEMBER
$1,349
STARTS OCTOBER 22
NOT AVAILABLE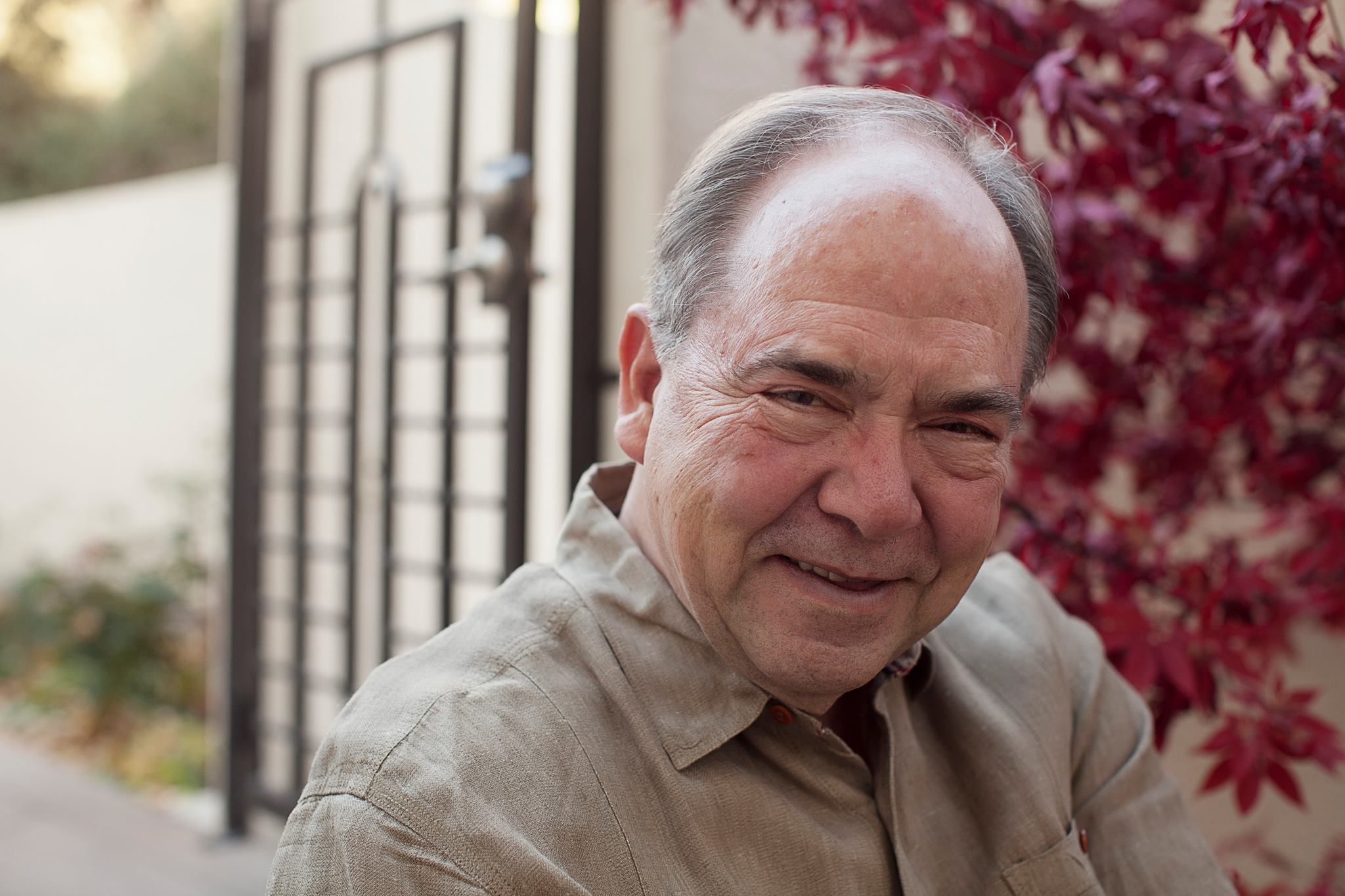 Scholarship
Richard B. Wagner Memorial Scholarship
In honor of the memory of Dick Wagner, a well-known thought leader in the financial planning community with a passion for building the financial planning profession and empowering younger financial planners to succeed. The scholarship awards up to $5,000 to qualified students seeking to complete a CFP Board Registered certificate program that would qualify them to sit for the CFP® exam.
The Hotel
Grand Sheraton Seattle
Set in the heart of downtown Seattle at 6th and Pike St., the host hotel for FPA Annual Conference 2022 is walking distance to Seattle's most iconic local attractions, shopping and dining.
Have Questions?
Resources Are Available