Pro Bono and Financial Literacy
At FPA Annual Conference 2022, we'll show the Seattle community how much we care about them and their financial well-being.
FPA is the community that cares.
As part of our conference programming this year, we will partner with local organizations to hold some events where we can showcase the power of financial planning — while helping some Seattleites who could use the assistance. Financial planning is truly a helping profession, and we can use the conference this year to help others, which is where you can come into play.
The following events are being planned to benefit the local community. While we would like to involve as many conference attendees as possible in these programs, we will be limited based on the needs of our partner organizations. Learn more about what's being planned, and please consider volunteering if you have a desire and space allows.
Let's leave our mark on Seattle and show them how much financial planners care.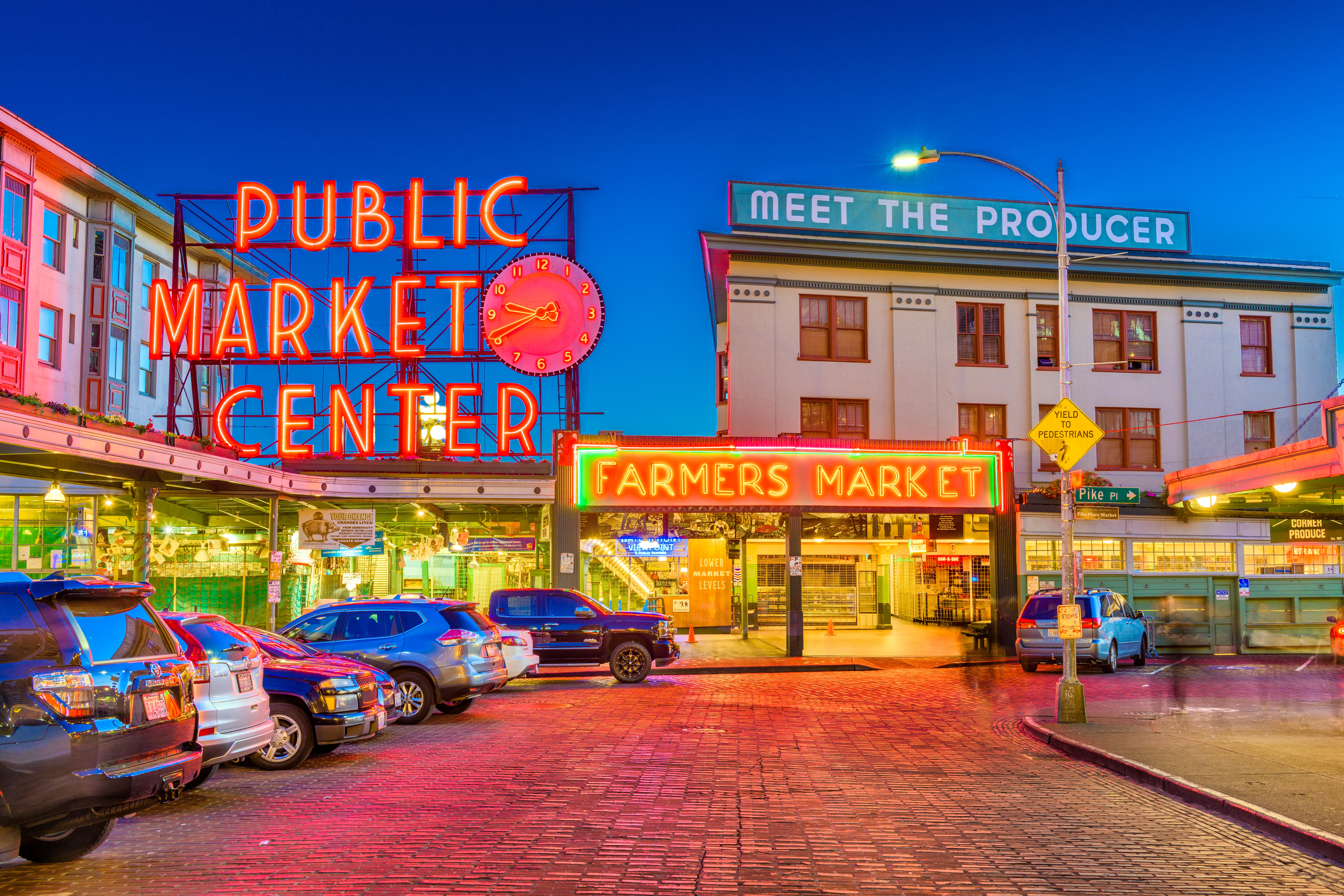 Tuesday, December 13, at 6:00 p.m. PT | Pike Place Market
Financial Education Workshop
When you think of Seattle, you are likely thinking of the world-famous Pike Place Market. There is nothing like this upbeat, friendly hub of excitement, which is due largely to the hundreds of small, independent businesses and their owners that call the Market their home. And just like any other small business, these local entrepreneurs can benefit from the knowledge and advice financial planners can provide.
On December 13, two of our conference's speakers will conduct a workshop for these incredible business owners. They will hear from Stacy Francis, CFP®, and Lawrence Pon, CFP®, on various financial planning issues that are relevant to them, including end-of-year planning, tax issues, and more. Stay tuned for more details!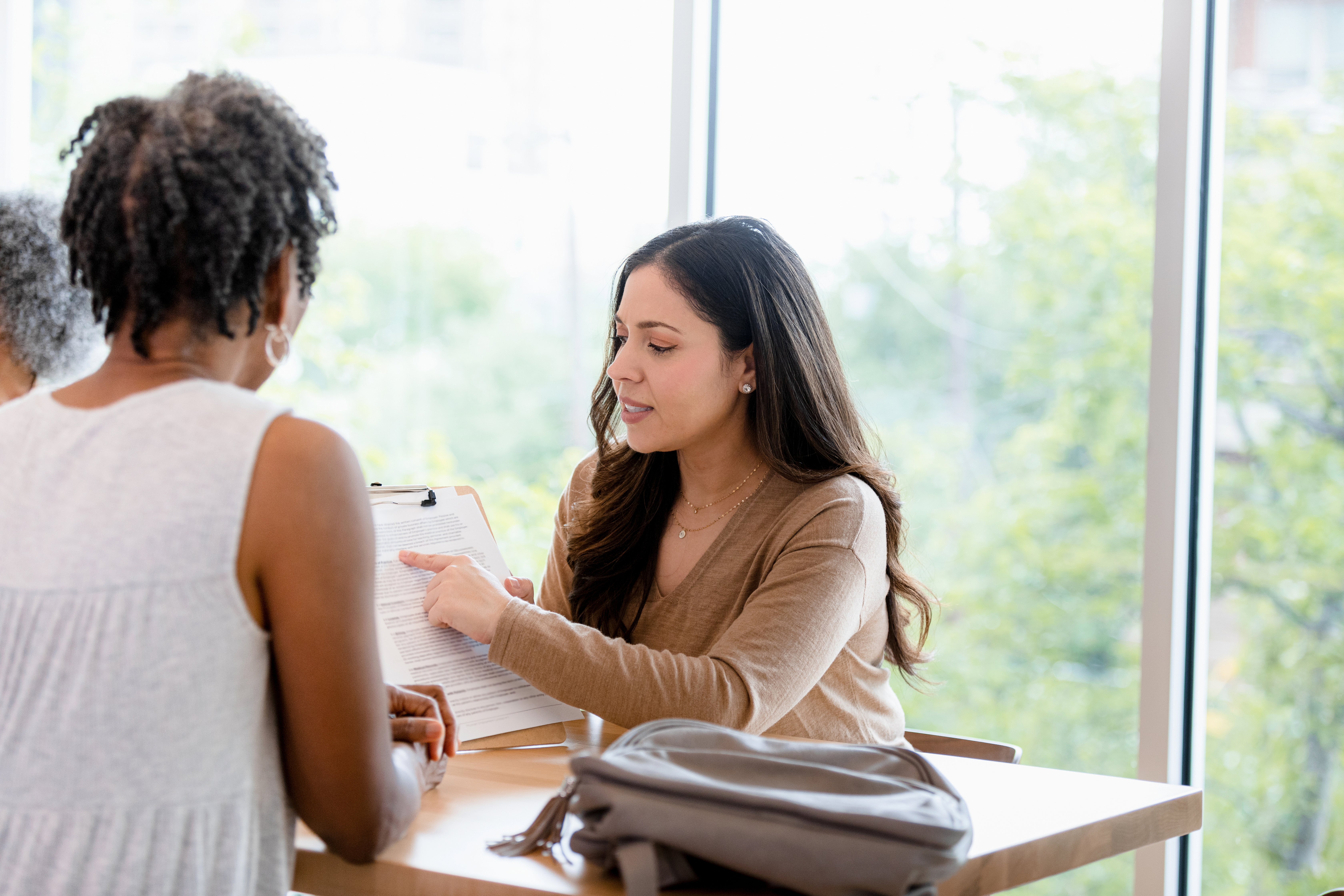 Tuesday, December 13, at 4:30 and 5:00 p.m. PT | Western Ave Housing building community room - 1901 Western Avenue Seattle, WA 98101
Pro Bono Financial Planning
Pro bono financial planning has been sewn into the fabric of FPA for over two decades. And when we are in Seattle, we will have an opportunity to bring this life-changing advice to residents who can directly benefit.
The FPA team is working with a couple of local organizations to explore bringing pro bono financial planning to low-income residents and/or those in the senior community. We are taking 30 volunteers for each session so we can collect the names of those willing to be back-ups or fill additional spots if they become available. Potential partner organizations are within blocks of the Seattle Convention Center, so participating will be convenient.
While we work to coordinate the event, we have opened a sign-up for those attending the conference to express interest in participating. When details are confirmed, we will communicate with those who have signed-up to volunteer their time.
In accordance with FPA's policy on pro bono volunteer eligibility, individuals must:
Be a current FPA member, and

Complete

FPA's Pro Bono Financial Planning Training

, and

Be a CFP® professional in good standing with CFP Board, or be a non-CFP ® professional who agrees to abide by CFP Board's Code of Ethics and Standards of Conduct and who works in conjunction with a CFP® Professional.
Please note that Kurt Kaczor, FPA's pro bono director, will follow-up to confirm your eligibility. Also, priority will be given to CFP® professionals, however, there may be shadow opportunities or other support roles for non-CFP® professionals, which will be determined.