Pro Bono and Financial Literacy
At FPA Annual Conference 2022, we'll show the Seattle community how much we care about them and their financial well-being.
FPA is the community that cares.
As part of our conference programming this year, we will partner with local organizations to hold some events where we can showcase the power of financial planning — while helping some Seattleites who could use the assistance. Financial planning is truly a helping profession, and we can use the conference this year to help others, which is where you can come into play.
The following events are being planned to benefit the local community. While we would like to involve as many conference attendees as possible in these programs, we will be limited based on the needs of our partner organizations. Learn more about what's being planned, and please consider volunteering if you have a desire and space allows.
Let's leave our mark on Seattle and show them how much financial planners care.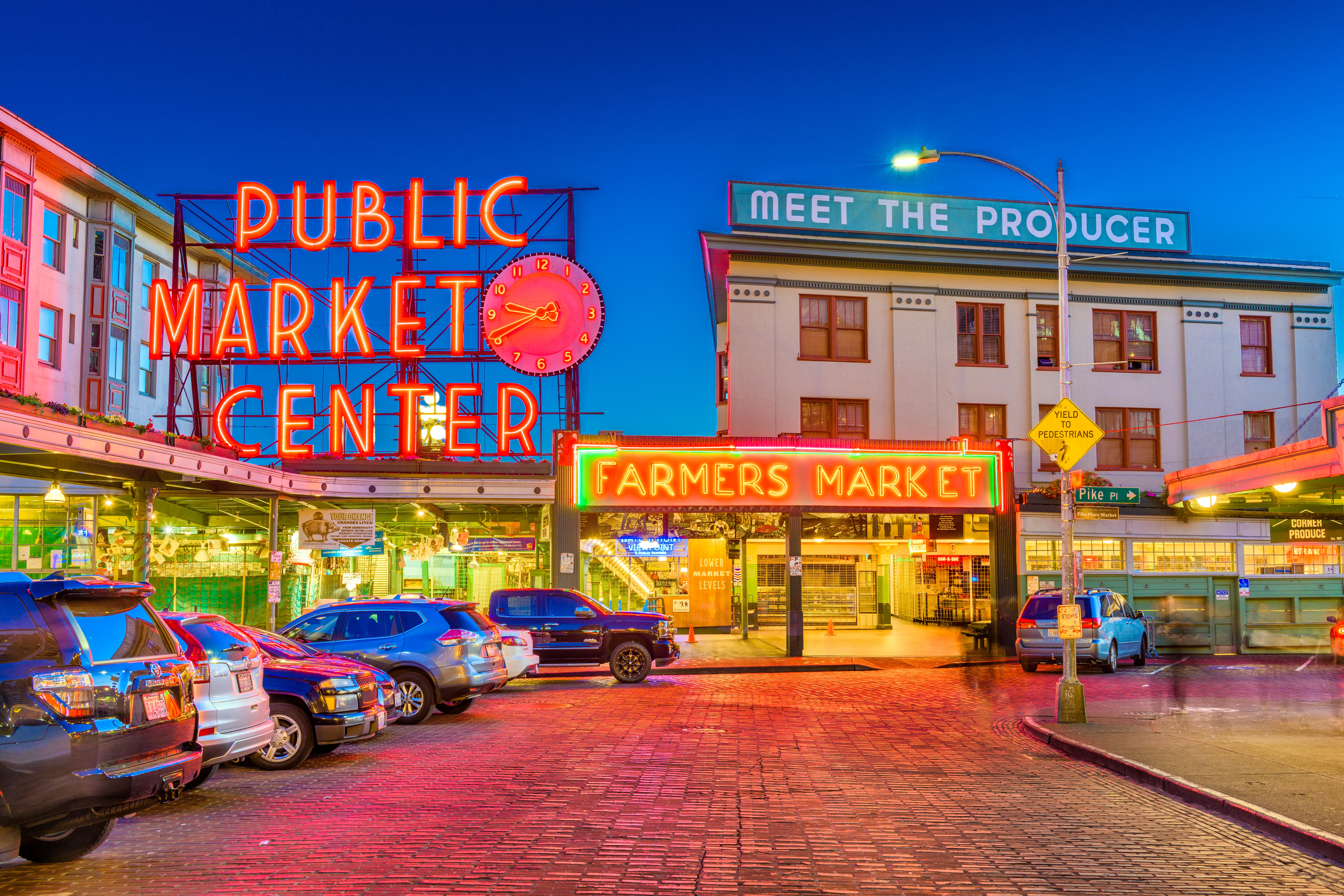 Tuesday, December 13, at 6:00 p.m. PT | Pike Place Market
Financial Education Workshop
When you think of Seattle, you are likely thinking of the world-famous Pike Place Market. There is nothing like this upbeat, friendly hub of excitement, which is due largely to the hundreds of small, independent businesses and their owners that call the Market their home. And just like any other small business, these local entrepreneurs can benefit from the knowledge and advice financial planners can provide.
On December 13, two of our conference's speakers will conduct a workshop for these incredible business owners. They will hear from Stacy Francis, CFP®, and Lawrence Pon, CFP®, on various financial planning issues that are relevant to them, including end-of-year planning, tax issues, and more. Stay tuned for more details!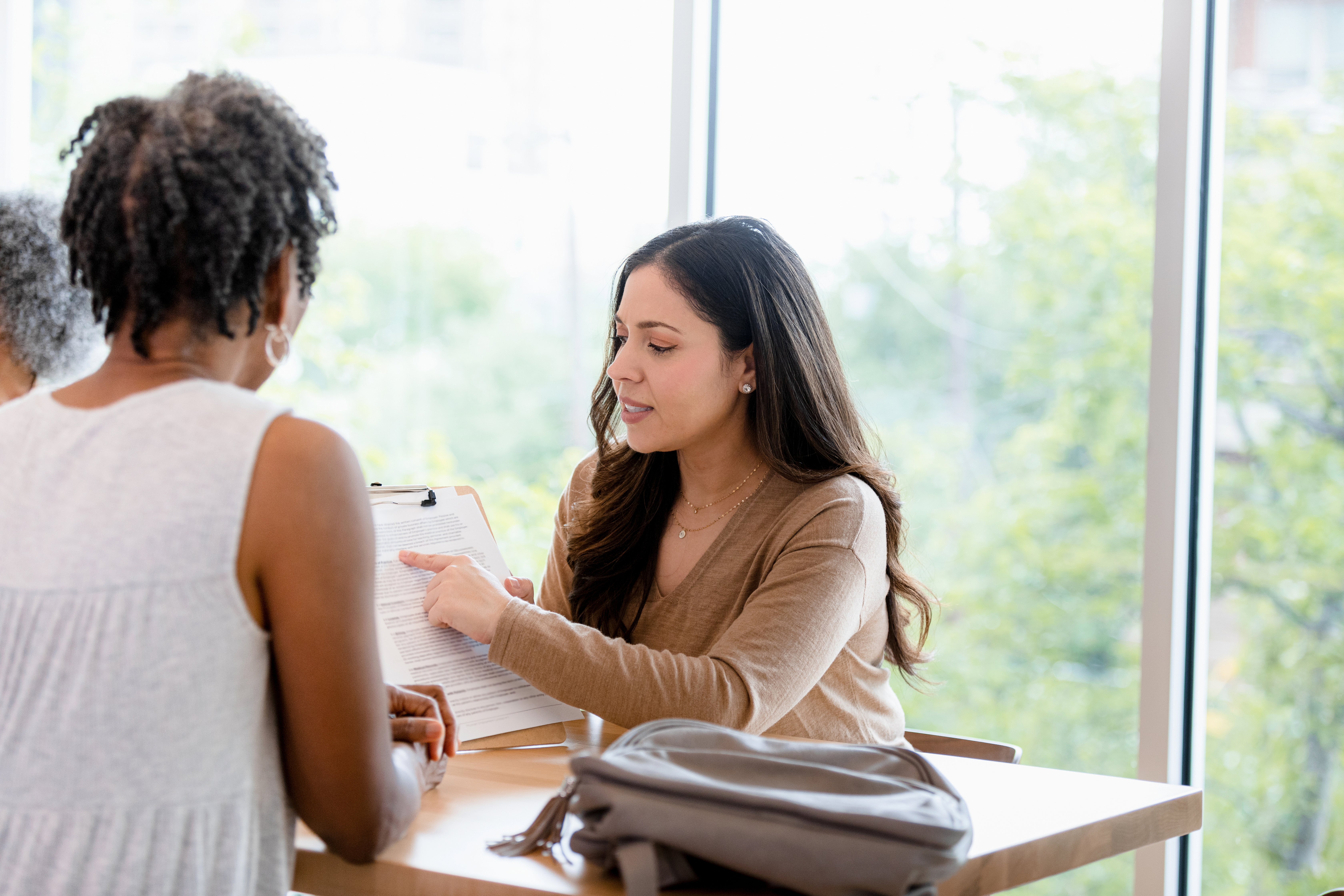 Pro Bono Financial Planning
The pro bono event at Pikes Place Western Avenue Housing has been canceled due to circumstances out of our control. Thank you to everyone who signed up to volunteer!